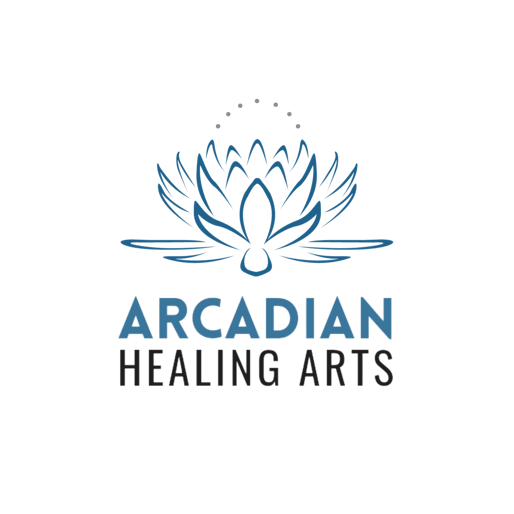 Arcadian Healing Arts (AHA) is a collaborative wellness suite located in the heart of Downtown Yakima in the historic Larson Building on the 3rd floor.

Arcadian Healing Arts was founded in 2019, by Crystal De La Cruz, LMT, CRMT and located across the street from Google's headquarters in Seattle's Fremont neighborhood. We relocated to the Yakima area were we are collaborating with other professionals for them to conduct business independently in our office and at events!
Crystal De La Cruz, LMT, CRMT
Owner, Operator and Founder
Crystal graduated from Northwest Academy for the Healing Arts in West Seattle during 2019 and began receiving in-person Reiki training in 2018 with certifications up to Level III - Master Teacher with apprenticeship. She also received an Associate of Applied Arts in Audio Production & Engineering from The Art Institute of Seattle.
In 2023, Crystal received her Yomassage® certification and obtained licensing permissions to offer classes one-on-one and in small groups. She also holds many other certifications in modalities like meditation and sound healing.

With a combined background of nearly 6 years in hospitals and multiple years in clinics, she is able to hold space for nearly all walks of life. Her experiences have allowed her to remain a grounded, humble presence in her sessions and classes.
She devotes her time to continuing education, so that she can offer an even wider variety of methods in her work and for the students that she teaches. Some of her continuing education certifications include the following: Integrated Table Thai Massage, Yomassage and chair massage.

In her spare time, she enjoys spending time with her partner and family in the outdoors, traveling, volunteering and living an active lifestyle.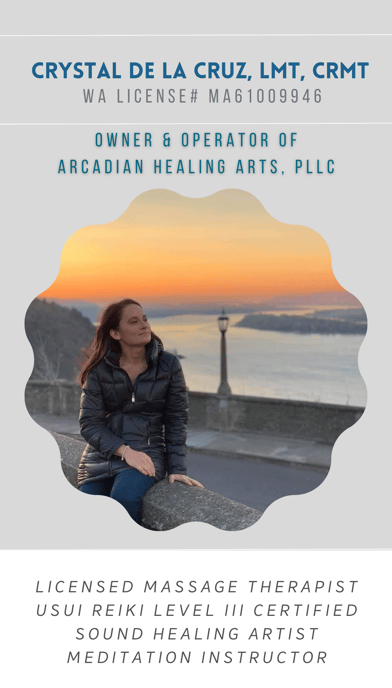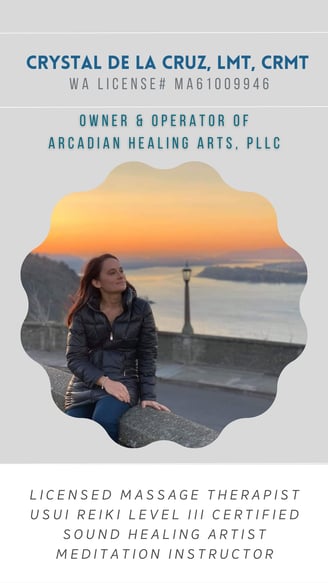 Collaboration Opportunities
We provide services through classes or events and would love to offer the opportunity for other wellness professionals to team up with us! We are present in various venues across the state, including at retreats, fairs, markets, festivals and concerts.

Opportunities vary based upon location and date. Currently we are servicing Central Washington with most events occurring in Yakima & Wenatchee Valleys.
WASHINGTON STATE
Classes, Events, Retreats & Fairs