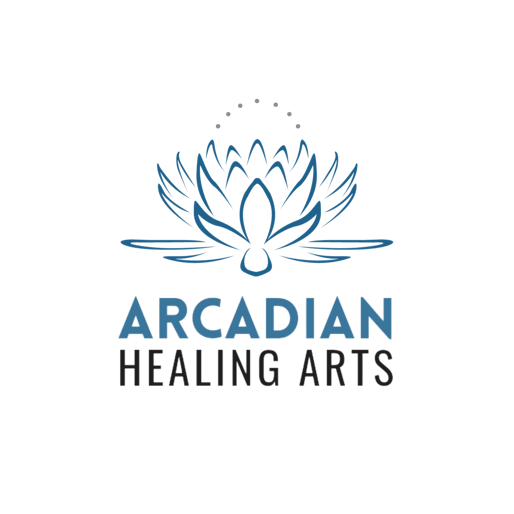 Whether it's your first time seeking professional massage therapy or if you're unfamiliar with what our services are like, let us provide you with information.
FREQUENTLY ASKED QUESTIONS
We nurture each mind, body, and spirit, and seek to help others unlock their fullest potential. This is the essence of what we do. At Arcadian Healing Arts, we believe that every person, at all levels of life, is a unique gift and purpose. We hope that with these resources, others can continue on their path to optimum wellness and healing.

Please scroll down to find common questions and answers that we have found to be helpful for our clients. If you have any further questions, feel free to reach out to us.
Source: Associated Bodywork & Massage Professionals
What are the benefits of Massage Therapy?
• Boosts the immune system.
• Reduces anxiety.
• Reduces the flow of stress hormones.
• Improves sleep.
• Improves energy levels and reduces fatigue.
• Improves concentration.
• Increases circulation.
• Reduces frequency of headaches.
• Releases endorphins.
• Massage can reduce sports-related soreness and improve circulation—good to know when you may be exercising more to reduce stress.
• Fibromyalgia patients receiving massage have less pain, depression, anxiety, stiffness, fatigue, and problematic sleep.
• Oncology patients show less pain, fatigue, nausea, anxiety, and depression following massage therapy.
• Stroke patients show less anxiety and lower blood pressure with massage therapy.
• Alzheimer's patients exhibit reduced pacing, irritability, and restlessness after neck and shoulder massage.